"I'm Short, Curvy, And Very Latina," Says Fashion Blogger Amanda Korina
Born and raised in the Bronx, Amanda is a girl boss breaking boundaries not only for the Hispanic community, but for women of color everywhere.
Kandace Banks On How She Went From Backyard Photo Shoots To Styling HBO's "Insecure"
"I just like to be on sets where it feels genuine, and people genuinely want me there because of who I am, not just to fill a quota of 'Oh we need one dark skin girl.'"
3 Black Fashion Designers You Should Shop From Right Now
It's not enough to ask for a seat at the table. Jamila Mariama is a womenswear brand that focuses on highlighting women of color.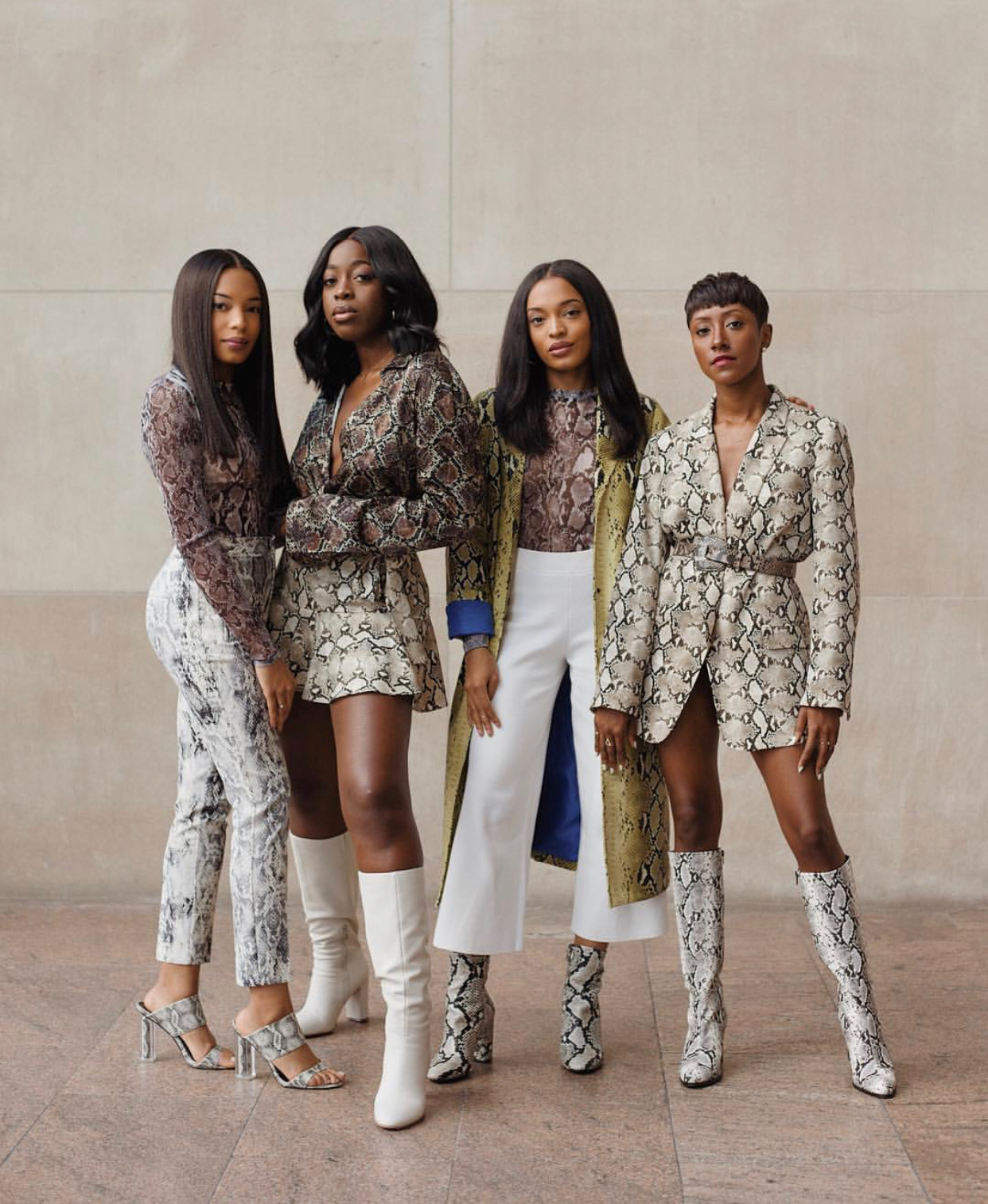 A space for stylish women of color to break barriers and empower future girl bosses.